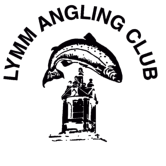 "Where ordinary people catch extraordinary fish"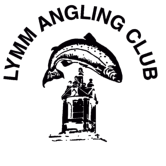 New Membership for 2021 Now Closed
Still Waters Overview

With almost thirty still waters to explore you'll enjoy the different challenges each one has to offer. From baggin' up on well stocked runs waters to stalking specimens on larger waters Lymm AC has it all. Each water has it's own Water Keeper and is maintained to the highest standards. Secure parking is provided at most venues and night fishing included with the membership fee. For more membership details and to join now click here.
To visit our Google map which includes directions for each venue click here, you can also download our detailed waters guide here.
Note the waters listed below * Indicates waters that are closed to members from 15th March to 15th June inclusive except those members who have acquired/worked for an overstamp or are exempt from requiring an overstamp.
** Tabley Mere & Tabley Moat closed to ALL members from 15th March to 31st May inclusive. For further details on how to acquire an overstamp see the Work Parties page here.