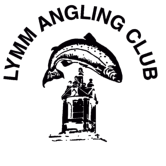 "Where ordinary people catch extraordinary fish"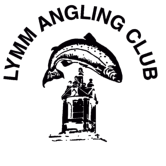 Waters List

Whether it's a still water filled with either Carp or mixed coarse fish, a specialist water with a small head of specimen sized fish or a river teaming with Barbel, Grayling, Chub or Trout, Lymm Angling Club has waters for you. The club caters for all ages from juniors through to pensioners. Membership is open to all here and we look forward to seeing you on one of our many magnificent waters soon!
To fish our waters you'll require an All Rivers & Canals, Senior, Pensioner, Junior or Intermediate membership which start from only £28 for Juniors for the year, all new members pay a £35 joining fee. If you'd like to try before you buy we do offer a day ticket for Shakerley Mere and the Shropshire Union Canal which you can purchase here, currently we do not offer day tickets for any of our other waters. For more membership details and to join now click here.
The waters list below shows the location, post code and fish stock for each water. For a map detailing directions to all our water click here for our Google map, water specific details can be found in the Waters Guide and Rules.
Note the waters listed below * Indicates waters that are closed to all members from 15th March to 15th June inclusive except those members who have acquired/worked for an overstamp or are exempt from requiring an overstamp.
** Tabley Mere & Tabley Moat closed to ALL members from 15th March to 31st May inclusive. For further details on how to acquire an overstamp see the Work Parties page here.