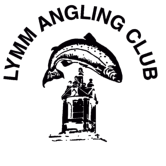 "Where ordinary people catch extraordinary fish"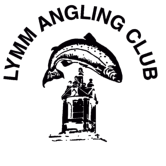 New Membership for 2021 Now Closed
Rivers Overview

With fifteen different stretches of the most magnificent rivers to tackle you'll be kept busy exploring them throughout the season. From the might of the River Severn in flood to the gently flowing Peover Eye our rivers present their own challenge to each angler who takes them on, to join now click here.
To visit our Google map which includes directions for each venue click here or click the map on the membership page, you can also download our detailed waters guide here.
Barbel Fish-In 21-07-12_30
Barbel Fish-In 21-07-12_29
Barbel Fish-In 21-07-12_30