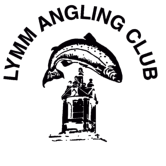 "Where ordinary people catch extraordinary fish"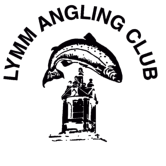 Canals Overview

Lymm Angling Club have nine lengths of canal spread across the Llangollen, Shropshire Union and Bridgewater canals. The canals hold many surprises and big carp have been caught as well as good sized roach, perch, bream, tench and pike. With easy access and plenty going on you can enjoy a good days sport on the canal, to join now click here.
To visit our Google map which includes directions for each venue click here or click the map on the membership page, you can also download our detailed waters guide here.
​
Day Tickets
Day tickets are available for our lengths of the Shropshire Union & Llangollen canals here.